Halifax & Dartmouth Electricians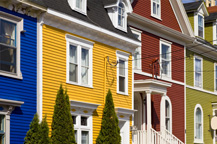 Residential
Halifax & Dartmouth Area Electricians

Electrical Issues / New Construction Wiring / Panel Upgrade / Heat Pump Installation
Harbour View Electrical has you covered.

Ask about our senior and military discounts.

Halifax Commercial Electricians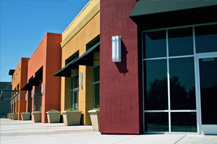 Commercial
Halifax & Area Commercial Electricians

Our leadership team has over 50 years of experience in managing commercial electrical projects. So you can be assured your project will be completed on time, on budget and with safety top of mind.
Halifax's Trusted Electricians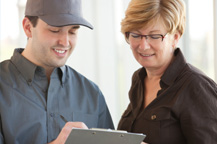 Contact Us
When you need your electrical project completed quickly and professionally, we can help.
Call us today to get your project quoted promptly. And should you choose Harbour View for your project, we promise to do it on time and on budget.